Joining Oak
Just over a month ago, I joined Google Research to work on Project Oak and, in particular, formal reasoning about the Hafnium Hypervisor.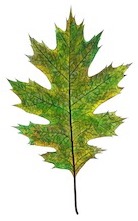 I don't have much to write about yet but you can see what I am reading here.
---
Written on November 2, 2019.
The opinions expressed are my own views and not my employer's.